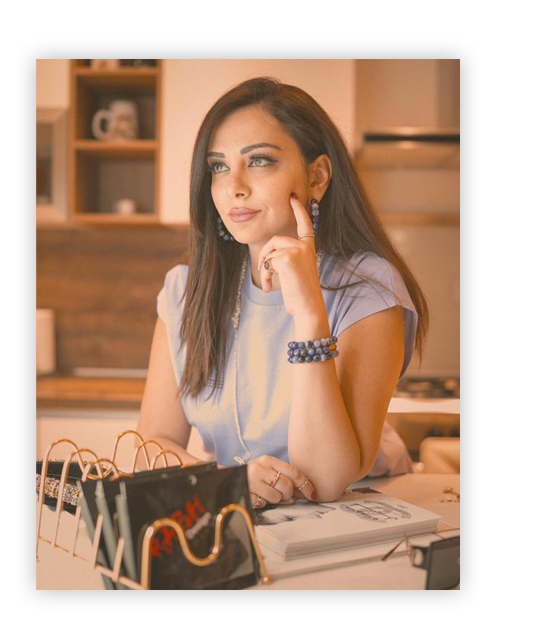 Rasha Bilal is based in Riyadh Saudi Arabia and was launched in 2015. Our fashion concept is primarily centred around establishing a modern abaya brand, but we have branched out creatively into different avenues and cemented ourselves in various dress varieties.
Rasha Bilal provides high-end haute couture fashion by revising traditional garments with a modern fusion. All our garment pieces are carefully sewn by highly skilled sewers, placing extreme attention to detail when constructing the apparels. We only use luxury and fine fabrics imported from European suppliers when creating our garments, certifying the highest quality for our customers.
When completing your order, please input your size and payment details, so we can start processing your order.
Our bespoke clothing service allows us to manufacture clothing designs to your exact fit, so it can flatter your figure. It is as simple as sending your body measurements, so we can carefully craft your personalised piece according to your unique body dimensions.
We pride ourselves in leading with uniqueness, as all our pieces are exclusively different, and our collections fluctuate in style and design. Our popular anchor Harvey Nichols Riyadh is a favourite among our customers!